Janie Flores LIVE (REPLAY)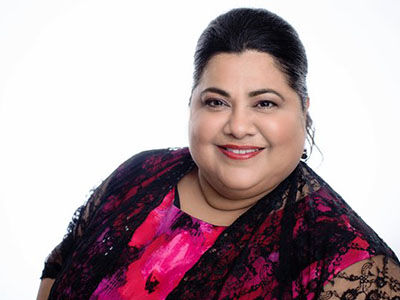 JANIE FLORES LIVE is an entertaining mix of conversations with fascinating people from all walks of who inspire, uplift and challenge you to look beyond what you see!
---
Janie Flores is president of Buena Vida Media, a multimedia company focused on radio, podcasting and video production, public relations, digital and social media marketing. Janie is passionate about partnering with you to bring your project, to fruition by harnessing the power of the media and communications to transform your world. This super connector can be found on her social media platforms or on her radio and podcast show, 'Janie Flores Live', highlighting the great contributions made by the multicultural community across the nation.