Politics, Policy and Power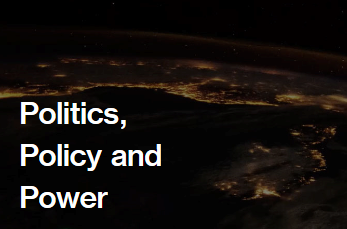 Amy Morris examines how politics, policy and power affect business. Reporters from Bloomberg Politics, Bloomberg Government and Bloomberg BNA are featured.
---
Amy Morris anchors morning news on Bloomberg 99.1 in Washington, D.C. She also co-hosts the daily radio program, "Politics, Policy, and Power" on Bloomberg Radio. Before joining Bloomberg in 2015, Amy was a radio reporter and anchor at many well-regarded radio stations, including WTOP, Federal News Radio, and WNEW-FM in Washington, D.C., and WILL-AM in Urbana, Illinois. Amy's body of work is recognized by several broadcasting accolades, including RTNDA's prestigious Edward R. Murrow award.