Bloomberg Business Of Sports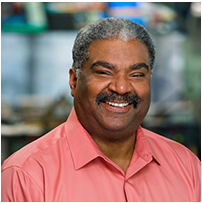 Michael Barr follows the money in the world of sports, reporting on trades, salaries, endorsements, contracts and collective bargaining. The report takes listeners inside the business end of the sports world, and explains what it means to fans and their pocketbooks.
Show Links:
---
Michael Barr joined Bloomberg as a news anchor in 2014. Barr was a news anchor for the ABC Radio Network from 2001 to 2014. He also anchored sportscasts for ABC. During that time, Barr covered several sporting events including NASCAR's Daytona 500, the Pocono 500, the Pennsylvania 500 and other auto racing events. Barr was a news anchor for WJR Radio in Detroit from 1987 to 2001. Barr also worked in television, for WDIV in Detroit and WTVG in Toledo, Ohio. He is an avid fan of auto racing and attended the University of Michigan.