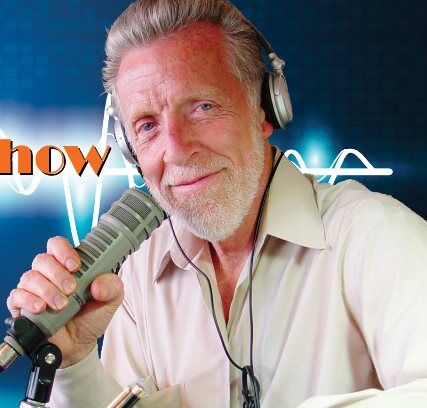 HealthLine Live is an exciting radio talk show that delivers cutting edge research on topics such as immune system health, natural hormones, optimal energy levels, skin health, digestion, female health, joint health, and many others.
Show Links:
---
Popular host of the dynamic radio talk show, HealthLine Live for over 35 years; listen as he answers caller's questions on health-related concerns.
Founder of Quantum Nutrition Labs, a premier nutrition company that offers "quantum-state" products to help you enjoy your best health
Listen to his show on KABC talk radio LA, a "go-to", mega radio station in Los Angeles; let him show YOU how to achieve YOUR Best Health
Call in to get your own nutrition and health-related questions answered by Dr. Marshall's trained nutritional staff.