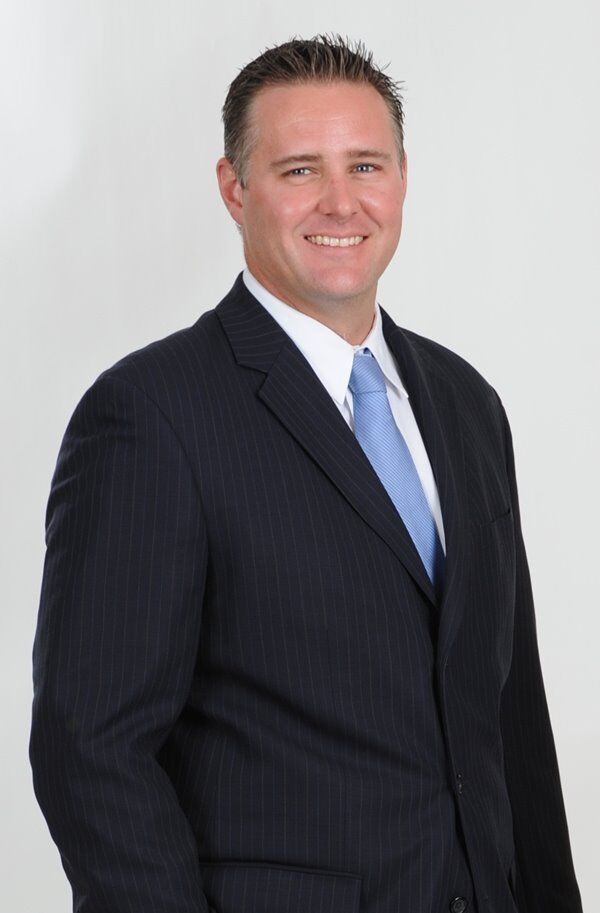 Our mission is to provide comprehensive investment management and retirement income planning with the ultimate client experience.
Our advice is customized to meet the dynamic needs of our clients.
We aim to provide a total solution to individuals and families who are living in or planning for retirement, thereby leaving GWM clients free to pursue those activities that helped them generate their nest egg, or free to enjoy their lifestyle.
Our role is to manage our clients' wealth. As an independent organization, Global Wealth Management offers unbiased advice without a conflict of interest arising from the need to prioritize proprietary financial products.
We maintain in-house the key disciplines of Wealth Management: Asset Management, Risk Management & Insurance, Financial & Estate Planning, Business Retirement & Charitable Planning, and Consolidated Reporting.
We do not ask our clients to give up their existing advisory relationships. Instead, we will work with your trusted CPAs, Attorneys, etc. to recommend strategies that best address your needs.
Show Links:
Managing Director & Co-Founder
Grant Conness is focused on helping clients work toward their retirement dreams through a well-thought-out financial strategy for retirement.
Investment Adviser Representative, Registered Representative, financial co-author, Kiplinger contributor and South Florida native, Grant works with South Florida individuals and families to address their retirement and estate planning goals.
Grant is a co-host of "The Global Wealth Show," with episodes on television and radio. Currently, the show airs on local TV station NBC 6, and on financial radio station 610 WIOD, 740 WSBR and iheartradio. Grant is a previously accredited course instructor with the Florida Bar on 1031 Exchanges. He has been seen and quoted in major publications such as The Wall Street Journal, USA Today, and Newsweek and has appeared on major television networks such as NBC, ABC, CBS, and FOX as a distinguished investment advisor in his field.
Grant attended The University of Findlay in Ohio, where he was a member of the national championship football team, and he holds a Bachelor of Business Administration from Florida Atlantic University.
Grant currently resides in Fort Lauderdale with his wife, Jessica, and four children. He is a passionate sports fan and enjoys boating, surfing, paddleboarding, and spending quality time with his family.