Trump leading Dem candidates in latest Wisconsin polls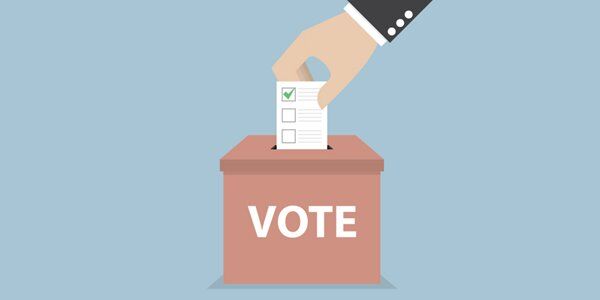 A new poll shows President Donald Trump winning in potential match-ups with his Democratic opponents in the swing state of Wisconsin. However, polls are showing that Trump faces an uphill battle in the swing states of Pennsylvania and Michigan,
According to Politico.com, "The Quinnipiac University poll found Trump leading the top Democratic candidates in head-to-head match ups in Wisconsin by between 7 and 11 percentage points among registered voters." However, the poll did also show that Democrats were leading in Pennsylvania and Michigan,
In 2016, Donald Trump won all three swing states against former Secretary of State Hillary Clinton. Many analysts had predicted that Clinton would win all of those states because prior to 2016, they all leaned to the left in recent years.
In Wisconsin, for instance, a Republican presidential candidate hadn't won the state sine 1984.
If President Trump continues to lead in the Badger State, that would give Democrats less wiggle room in their bid to win back the White House in 2020.