Prager Has Day in Court with Google/YouTube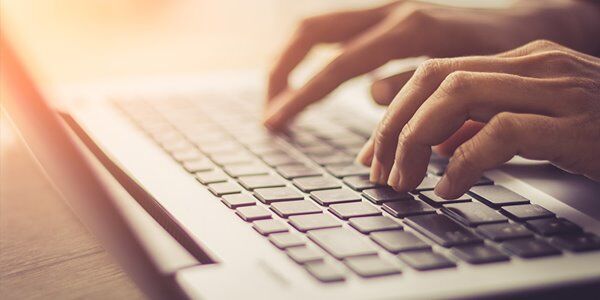 Salem Radio's Dennis Prager is back in court this week, as the 7th Circuit Court of Appeals hears arguments from Prager University (PragerU) against the Google-owned YouTube for improperly blocking younger viewers' access to its videos.
Life Site News reports Prager filed a federal lawsuit against YouTube and its parent company for placing more than 200 of PragerU's videos in "restricted mode," a setting meant to shield children from violent, sexual, or otherwise-inappropriate content.
PragerU says none of that is in its weekly five-minute videos on a wide range of subjects, from politics to religion to philosophy and personal improvement.
Prager's suit argues YouTube is a public forum, and must seek to protect, and govern 'freedom of expression.'