Planned Parenthood to Open 50 Los Angeles School Centers Offering 'Pregnancy Options Counseling'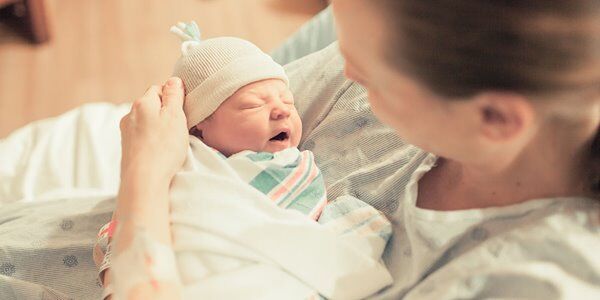 Planned Parenthood announced last week that it has partnered with the Los Angeles Unified School District (LAUSD) to open 50 taxpayer-funded centers that will distribute birth control drugs and provide "pregnancy options counseling" to teens.
Breitbart reports the nation's largest abortion chain says it is calling the new in-school programs "Well Being Centers."
The "center's" services include providing emergency contraception and birth control, and the so-called pregnancy options counseling.
Kristan Hawkins, president of Students for Life of America, said Planned Parenthood in the schools is another opportunity for the organization to target young people for a profit calling the "Well Being Centers" another of Planned Parenthood's marketing ploys.
Corrie O'Connor