Mormons Pulling 400,000 Youths Out of Struggling Boy Scouts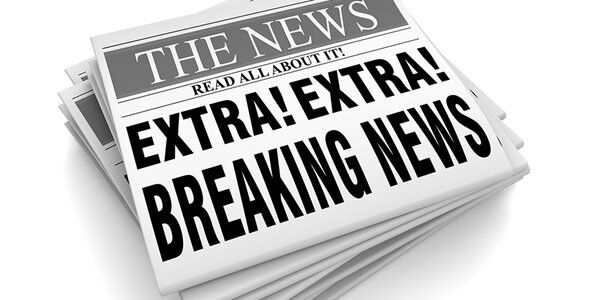 The Church of Jesus Christ of Latter-day Saints has announced that it will pull more than 400,000 young people out of the Boy Scouts and move them into a program of its own.
AP reports the move from the Church – historically the largest sponsor of troops in the Boy Scouts of America - is a big blow.
The troubled Scouts organization, already facing a new wave of sex abuse lawsuits, now looks to be moving even closer to bankruptcy.
Wayne Perry, a church member who is a past president of Boy Scouts of America said the end of the long-term alliance will force many regional councils in the U.S. West to lay off employees and sell some camps.
Corrie O'Connor