Maxine Waters wants Trump "imprisoned"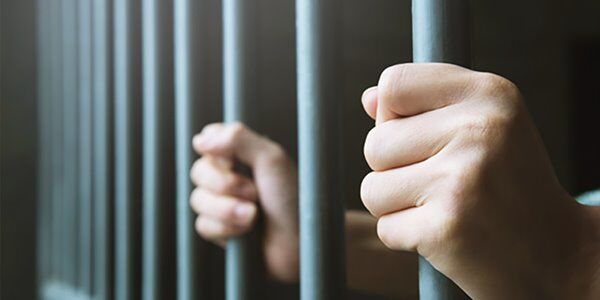 By John Hanlon
Even though House Speaker Nancy Pelosi is now on board with an impeachment investigation regarding President Trump's controversial conversation with the president of Ukraine , Congresswoman Maxine Waters believes that's not enough.
The California representative recently made her feelings on the subject well-known.
Elected to her 15th term in 2018, the long-serving member of Congress tweeted out her thoughts.
I'm calling on the GOP to stop Trump's filthy talk of whistleblowers being spies & using mob language implying they should be killed. Impeachment is not good enough for Trump. He needs to be imprisoned & placed in solitary confinement. But for now, impeachment is the imperative.

— Maxine Waters (@RepMaxineWaters) October 1, 2019
Since Pelosi announced her support of the impeachment inquiry on September 24th, numerous Democrats have spoken out in favor of impeachment. Few of them though have ventured to state that the president should be arrested though.
Waters' tweet notes that she believes the 45th President of the United States should be "imprisoned & placed in solitary confinement."
This isn't the first time that Waters has courted controversy with her outspoken views against the Trump administration. In the summer of 2018, Waters encouraged Trump's critics to harass members of the administration. "[I[f you see anybody from that Cabinet in a restaurant, in a department store, at a gasoline station," she stated, "you get out and you create a crowd. And you push back on them."
John Hanlon covers politics, entertainment and media for our sites. You can like his work on Facebook here and follow him on Twitter @johnhanlon. He maintains his own site at JohnHanlonReviews.com