Dems and Media Can't Contain Their Excitement Over Trump Impeachment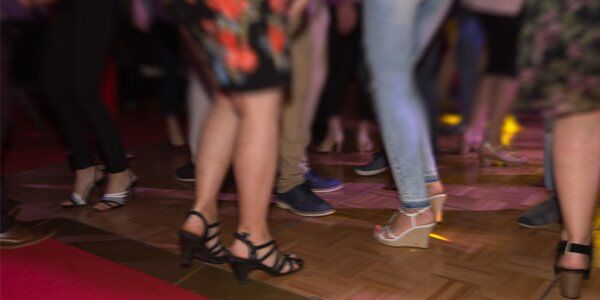 In spite of House Speaker Nancy Pelosi insisting on Wednesday that the impeachment of President Trump was a "solemn" occasion, she appeared to struggle to get those in her own party to hide their glee.
Pelosi, dressed in black, quickly shut down cheers and applause from House Democrats after she officially gaveled in the articles of impeachment against Trump.
Fox News reports Democrat Rep. Rashida Tlaib posted an Instagram video in apparent celebration, smiling and excited while walking to vote for Trump's impeachment.
Even Washington Post reporter Rachel Bade is getting blasted after she shared a now-deleted photo of a group of Post reporters getting drinks after the vote saying, "Merry Impeachmas from the WaPo team!"
Corrie O'Connor