Democratic Congressman planning to switch parties after impeachment vote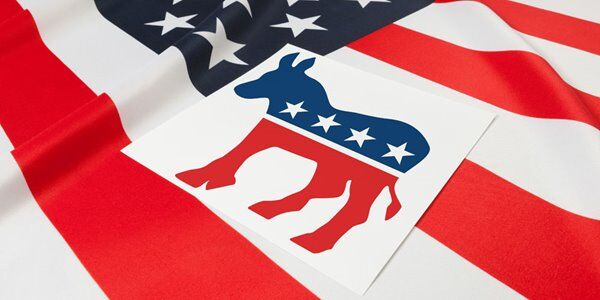 By John Hanlon
Although it looks like House Democrats have the votes to impeach President Donald Trump, at least one Democrat will stand firmly against it. New Jersey Congressman Jeff Van Drew plans to vote against the impeachment and then switch parties.
According to CBS News, "Although the New Jersey representative has made up his mind on flipping [parties], the sources said, President Trump wants Van Drew to vote against impeachment as a Democrat before he makes the switch."
Politico reports that President Donald Trump and other Republicans have been urging Van Drew to become a Republican for several weeks now. Van Drew's Congressional district is a highly-competitive one and Van Drew narrowly beat his Republican opponent in November 2018. Polls suggest that Van Drew's approval was underwater and that he would face a tough re-election battle as a Democrat.
However, at the president's urging, the first-term Congressman has made his plans for a party switch known and some members of his staff have resigned because of it.
President Trump praised the news this morning, tweeting that "Congressman Jeff Van Drew is very popular in our great and very united Republican Party. It was a tribute to him that he was able to win his heavily Republican district as a Democrat."
John Hanlon is our film and television critic. You can like his work on Facebook here and follow him on Twitter @johnhanlon. He maintains his own site at JohnHanlonReviews.com.