CNN Psychiatrist Says Trump May Be Responsible for "Many More Millions" of Deaths than Hitler, Stalin and Mao"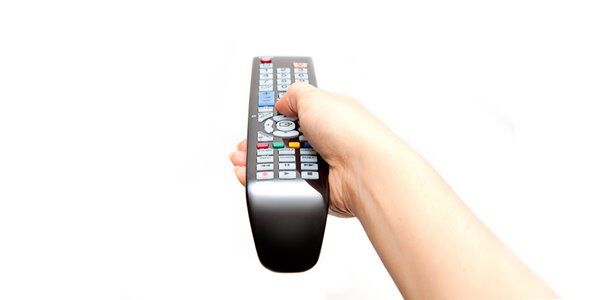 In a series of outrageous claims, Duke University psychiatry professor Allen Frances told CNN over the weekend that President Trump "may be responsible for millions of more deaths…in this century, as Hitler, Stalin, and Mao were in the last century."
Fox News reports Frances appeared on CNN's "Reliable Sources" Sunday, where he first compared Trump to mass murderers, and then claimed American voters are insane for wanting to elect him.
CNN host Brian Stelter faced backlash on Twitter for not stepping in sooner to challenge Frances' initial comments.
He later admitted he should have done more, but said he was "distracted by tech difficulties."
Corrie O'Connor