Bernie Sanders changes his position on releasing more medical records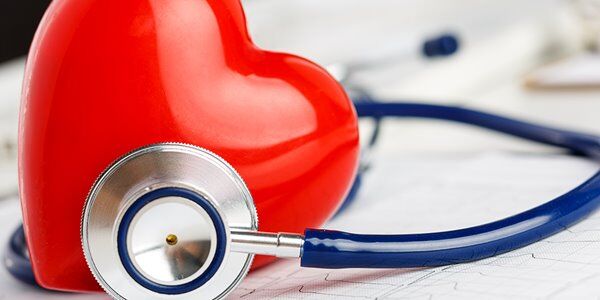 Vermont Senator Bernie Sanders is in a strong position in the Democratic primary but questions still remain about the Senator's health. Sanders has released some medical records in the past but when asked if more records would be forthcoming, the politician stated that they wouldn't be.
In October of 2019, the Senator suffered a heart attack at a campaign event in Las Vegas. According to CNN.com, "Sanders' treating physicians -- Arturo Marchand Jr., MD, and Arjun Gururaj, MD -- confirmed that the senator was diagnosed with a 'myocardial infarction' and had two stents placed in a blocked coronary artery, noting that 'all other arteries were normal.'"
Since that time, there have been numerous questions about the Senator's health but the presidential candidate has continued to campaign aggressively throughout the country.
Now that the primary is in full swing and Sanders is in an enviable position, he's facing continued questions about his health. Those questions came up during a CNN town hall last night. According to USAToday.com, "Sanders was asked to clarify whether his presidential campaign would be releasing full medical records, which he previously stated he would do...When asked to clarify whether he'd be releasing full medical records, Sanders concluded, 'I don't think we will, no.'"
Questions about his health will undeniably continue in the future but it looks like the campaign has already made its decision.
Sanders is set to participate in tonight's Democratic primary debate.