New Mexico Governor weighs into Colin Kapernick controversy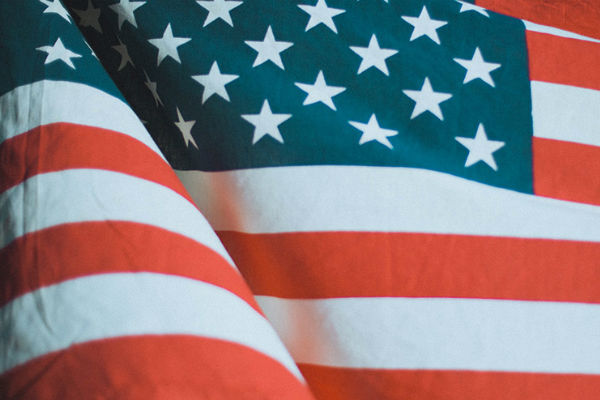 The Democratic Governor of New Mexico reached out to Nike in the wake of the controversy relating to Nike's decision to back away from a special edition patriotic sneaker.
Earlier this week, it was reported that Nike backed away from pursuing that sneaker, which would feature the Betsy Ross version of the flag, after former NFL quarterback Colin Kapernick spoke out against it. According to The Hill, "Kaepernick reportedly reached out to company officials saying he and others felt the flag was an offensive symbol due to its connection to an era of slavery."
This isn't the first time that Kapernick has made waves with his perspective on patriotism and the flag. He caused controversy when he repeatedly kneeled during the national anthem during his NFL career. Despite that, Nike prominently featured him in their "Just Do It" campaign in 2018.
The backlash from Nike's decision not to move forward with the special edition sneakers was inevitable and once again, Kapernick has made headlines for the corporate giant.
According to CBS News, Arizona Governor Doug Ducey spoke out about Nike's decision and announced that "he's rescinding financial incentives recently offered to the maker of athletic shoes to build a $185 million plant and bring 500 jobs to the state."
New Mexico Governor Michelle Lujan Grisham took another route though. Responding to the Doug Ducey tweet about his state withdrawing their support to Nike, she tweeted the company a simple message: "Let's talk." It seems likely that Governor Grisham hopes to take advantage of the controversy to bring more Nike jobs (and offices) into her state.