Jussie Smollett faces another legal setback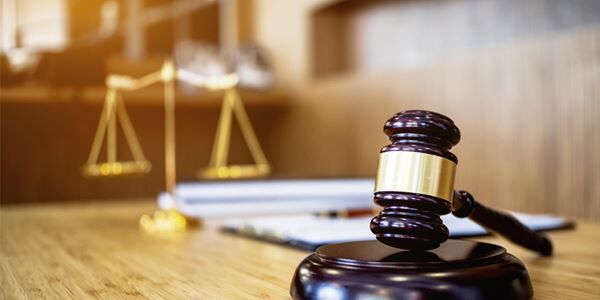 Former Empire star Jussie Smollett faced another legal setback this week as a judge threw out a case he had filed against the police.
According to CBS Chicago, " A federal judge on Wednesday dismissed actor Jussie Smollett's malicious prosecution lawsuit against the city of Chicago and several police officers." However, the case may be able to proceed at a later time. As CBS reported, "Smollett can't bring a malicious prosecution claim until all proceedings against him have ended."
This case stems from accusations that Smollett originally made in early 2019 about a hate crime he said was perpetrated against him. At the time, the actor noted that he was a victim of a criminal assault. The Chicago police looked into the alleged crime but after an investigation, the police accused Smollett of faking the hate crime against him and filing a false report.
Smollett was ultimately indicted for that but that case was abruptly dropped.
Many questions were raised after those charges were dropped in 2019 and in 2020, Smollett was indicted once again.
Considering all of the legal issues at stake here, it's likely that these cases will remain in the news in the months to come.