Writer Admits He Was Wrong to Condemn Israel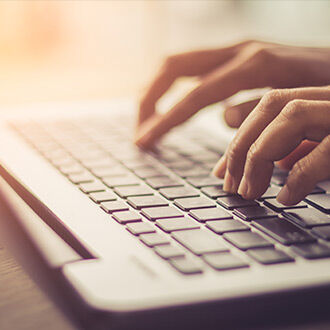 A journalist reporting on the violent clashes at the Gaza border last week is now admitting he was wrong.
The JC reports Daniel Sugarman wrote an article blasting Israel for the violence on the border with Gaza, as many in mainstream media did.
But, Sugarman then wrote a new piece about how he was affected by a Hamas operative who claimed that, of the 65 people killed, "over 80 percent of the people who were killed while trying to breach the border were members of terrorist organizations whose direct aim is to bring death and suffering into Israel."
Sugarman said the claim opened his eyes.
He apologized, adding, "I said that Israel should be ashamed of its actions. But today I am the one ashamed."
Corrie O'Connor