Women's March Founders Visit Campus, Reject Opposition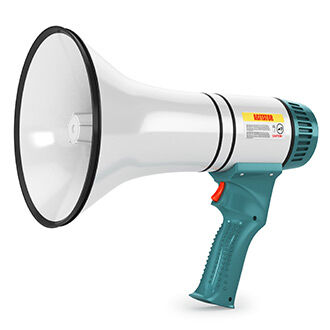 The Women's March held what amounted to a one-way "discussion" at Mount Holyoke College in Massachusetts, last weekend.
The Wall Street Journal reports the women's liberal-arts school, which hosted the 2018 Women of Color Trailblazers Leadership Conference, included National Women's March founders Tamika Mallory, Carmen Perez and Linda Sarsour as keynote speakers.
But, they appeared to try to tamp down any possible opposition to their views.
A student at the school said signs were posted outside the conference venue prohibiting photography and recording.
Audience members weren't permitted to ask questions directly to the speakers.
Instead, she said, "we had to write them on note cards, and only preapproved questions would be answered during the 15 minutes dedicated to Q&A."
Corrie O'Connor