White Democrat Says "I'm a Member of the African-American Community"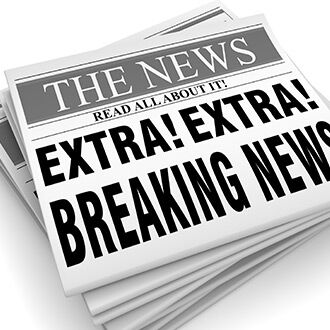 A white Democrat running for a state House seat in North Carolina is getting backlash after claiming he's a 'member of the African-American community'.
The Daily Mail reports Gary Shipman, who is hoping to challenge Republican incumbent Holly Grange, was asked at an event how he would 'enthuse African-Americans' about his campaign.
Shipman replied, "I'm a member of the African-American community, I've been where you are."
He then dug himself in deeper in trying to clarify his comment, saying "I've eaten at many a fish fry held by my brothers and sisters, aunts and uncles in that community.
The North Carolina Republican Party called Shipman's remarks 'off-putting,' adding that the voters would decide which candidate represented their values and the community.
Corrie O'Connor