Vermont Passes Law: No Gender Specific Bathrooms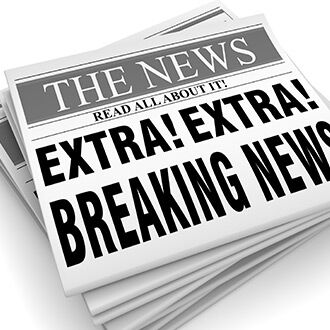 Calling it a major victory for LGBTQ rights, Vermont's Republican governor has signed into law a gender-neutral bathroom measure.
The Hill reports the new law requires that all single-user restrooms in public spaces be marked as "gender-free."
Gov. Phil Scott said he hopes the bill will "send a powerful message," especially to kids "who face anxiety and bullying over something as simple as using the restroom" in schools.
The new law, which goes into effect July 1, does not apply to bathrooms with more than one toilet.
One spokesperson for a LGBTQ group claimed, "Every Vermonter will now have more opportunity to be able to use a bathroom," leaving one to wonder if people weren't able to before.
Corrie O'Connor