UK Teacher of 17 Years Fired for Kind Answer to Question about View of Homosexuality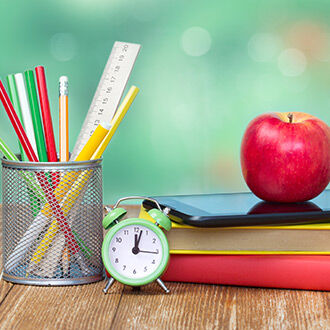 A school in the UK has fired a teacher for answering students' questions about her Christian beliefs. CBN reports Svetlana Powell was dismissed by the T2 Apprenticeship Academy in Bristol, England after being asked by students about her views on homosexuality.
Powell said that her personal belief was that homosexuality was against God's will, but that He loved every person, regardless of what they did, or who they were.
When one student noted that she was a lesbian, Powell simply said, "God loves you." Two days later, the Academy's HR Officer told Powell that she was fired for "gross misconduct."
She was also reported as a "radicalization threat" to the government's anti-terrorist watchdog, Prevent.
Powell sued the school for discrimination, but her case was thrown out.
Corrie O'Connor