Trump to Use Reagan Policy to Strip Funding for Abortion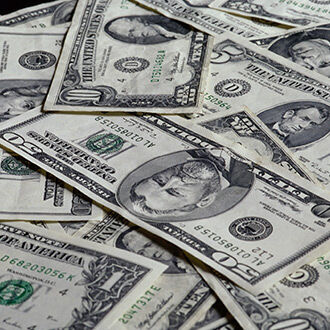 Following pressure from pro-life Republicans in Congress, the Trump administration is planning to resurrect a Reagan-era rule banning federally-funded "family planning" clinics from discussing abortion with women.
Clinics that provide abortions or refer patients to places that do would lose federal funding under a new Trump administration rule that takes direct aim at Planned Parenthood.
The move comes after 150 House members and more than 40 senators blasted the practice earlier this month in letters to Department of Health and Human Services (HHS) Secretary Alex Azar.
Officials said HHS will be announcing its official proposal today.
Corrie O'Connor