Southern Poverty Law Center Faces Dozens Of Lawsuits From Organizations It Falsely Labeled As Hate Groups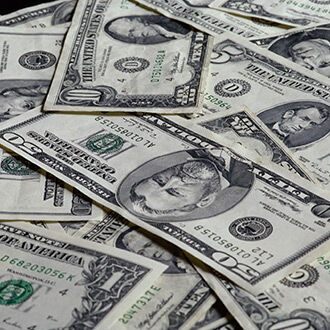 The Southern Poverty Law Center could be looking at more troubles after a recent $3.3 million settlement with Quilliam Foundation founder Maajid Nawaz.
Nawaz sued the SPLC for defamation and won not only the settlement, but the SPLC was forced by the court to apologize for labeling his foundation a "hate group."
And, as Red State reports, that ruling as apparently opened the floodgate.
According to PJ Media, over 60 conservative and right leaning groups that the SPLC has attacked in the past are now considering legal action as well.
Mainstream media and those on the left routinely rely on the SPLC to officially label someone a hate group if they do not ascribe to left-wing ideologies.
Corrie O'Connor