Prof. Vows To Boost Female Students' Grades To Offset Gender Imbalances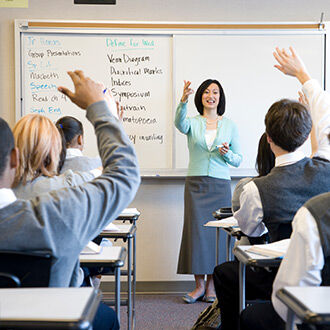 University of Akron officials this week blocked a professor from carrying out his plan to automatically raise female students' grades.
Fox News reports school officials said, Liping Liu, an information systems analysis and design teacher, said in an email to students that just the grades of females in the class may be raised one or two levels as part of what he called a "national movement to encourage female students to go to information sciences."
University officials caught wind of the email and nixed the plan.
They said in a statement, "The University of Akron follows both the law and its policies and does not discriminate on the basis of sex," and had advised the professor accordingly.
Corrie O'Connor