Police Arrest Dozens as Jeff Sessions Visits Los Angeles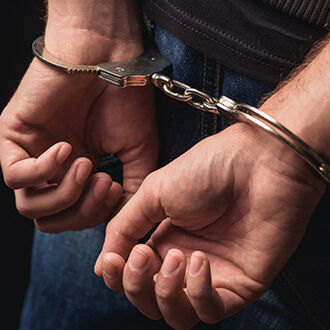 Police arrested 25 demonstrators on Tuesday protesting the Trump administration's immigration policies as Attorney General Jeff Sessions' visited Los Angeles.
Breitbart reports Tuesday's protest outside the federal courthouse in downtown LA came hours before Sessions spoke at the conservative Criminal Justice Legal Foundation's annual meeting.
The so-called Coalition for Humane Immigrant Rights of Los Angeles (CHIRLA), and several other left-wing pro-open-border groups, led the protests through the city.
Pictures on Twitter showed protesters blocking traffic and carrying signs reading "Free the children!" and "stop caging families."
Corrie O'Connor