Pelosi, Left-Wing Media Slam Trump for Words Taken Out of Context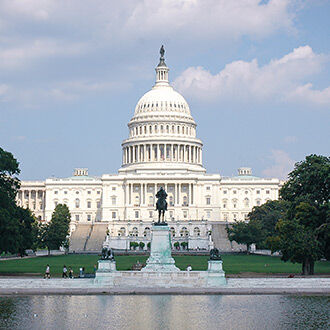 House Democratic leader Nancy Pelosi along with most mainstream media is once again taking President Trump's words out of context.
During a roundtable discussion in California on Wednesday, Trump was asked specifically about members of the violent MS-13 gang crossing the border, to which Trump replied, "these aren't people, these are animals."
In typical fashion, media outlets quickly reported on the quote from Trump, inferring that he was referring to all illegal immigrants as "animals."
Several outlets later apologized.
But, Pelosi apparently didn't get the memo, denouncing Trump today saying she wonders if Trump believes in the "dignity and worth of every person."
Trump said today he was clearly talking about MS-13 gang members.
Corrie O'Connor