Pelosi Falsely Implies Mueller Was 'Fired' in Bizarre Fundraising Email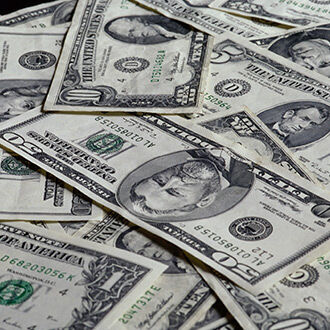 House Minority Leader Nancy Pelosi sent out an email last week with the deceiving subject title "Mueller FIRED" and then asked people to donate to the Democratic Congressional Campaign Committee (DCCC).
Fox News reports the California Democrat sent out an the email amid rumors that President Trump may fire Robert Mueller, despite the fact that just a day before Trump repeated that he isn't going to fire the special counsel.
The actual fundraiser email text admits that Mueller was not actually fired by Trump. But, Pelosi accused her Republican colleagues of "actively helping" Trump to ruin Mueller's investigation.
She described Mueller as "our only hope for justice" and claims only Democrats "can protect him."
Even liberal media criticized the email for what they called a "clickbait email subject line."
Corrie O'Connor