Over a Fifth of Millennials Haven't Heard of the Holocaust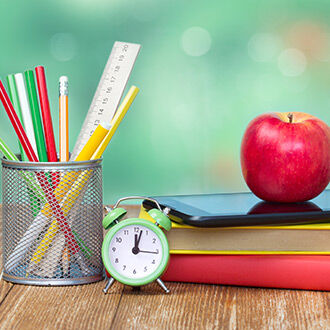 According to a study published last week, more than one-fifth of millennials in the U.S. -- 22 percent -- haven't heard of the Holocaust.
CBS News reports the study, which was commissioned by The Conference on Jewish Material Claims Against Germany also found 41 percent of millennials believe two million Jews or fewer were killed during the Holocaust, when in fact it was six million Jews were killed in World War II.
Two-thirds of millennials could not identify in the survey what Auschwitz was.
The survey also found that 70 percent of adults agree that fewer people seem to care about the Holocaust while 58 percent fear something like the Holocaust could happen again.
Corrie O'Connor