Oakland Mayor Faces Lawsuit After Tipping Off Illegal Aliens to ICE Sweep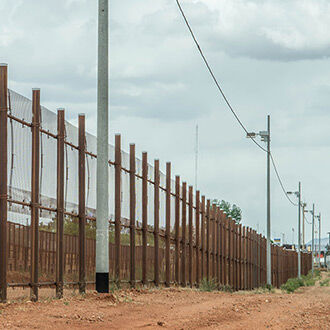 The Immigration Reform Law Institute (IRLI) filed a lawsuit Monday seeking to force Oakland, California, to produce documents related to its mayor tipping off illegal aliens of a pending ICE sweep.
In February, Mayor Libby Schaaf announced that ICE was performing an operation aimed at rounding up criminal illegal aliens, giving them time to avoid capture.
As Breitbart reports the IRLI is now suing to force Oakland to produce requested emails and other documents between Schaff and her staff related to her public tip-off after the city refused requests to hand them over.
The IRLI thinks the documents will expose Schaaf and her "radical open-borders philosophy" and possible collusion with the chief of police.
Corrie O'Connor