More on the Sanders Red Hen incident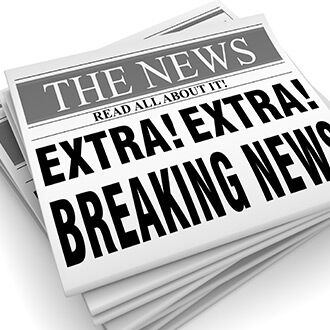 We're learning more about that incident in Virginia where the owner of a restaurant kicked Press Secretary Sarah Sanders out of her restaurant.
Todd Starnes reports numerous reports are out now, indicating the owner was apparently still not satisfied and pursued the guests.
Starnes says after they had been kicked out, Sanders and her husband left, but the rest of their group decided to eat at a restaurant across the street.
He said, that's when Sanders father, Gov. Mike Huckabee said the trouble continued.
The owner of the Red Hen then organized a group of people to yell and scream at the diners at the other restaurant.
Gov. Huckabee said the incident proves there is no tolerance among leftists.
Corrie O'Connor