Leakers Confirm FBI Ran Spy Operation Against Trump Campaign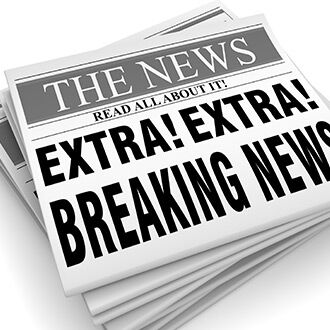 The New York Times reported Wednesday that leakers confirm the FBI had run a spy operation on the Trump campaign that involved government informants, secret subpoenas, and possible wiretaps.
Breitbart reports the story revealed that the FBI was spying on the Trump campaign through phone records and other documents using a secret type of subpoena.
Leakers also confirmed that a "top secret intelligence source," described as a U.S. citizen, had spied on members of the Trump campaign for the FBI.
President Trump today commented on the report, saying that the revelation could be "bigger than Watergate."
Corrie O'Connor