Judge Says 'Even a Blind Person' Can See Mueller Using Manafort to 'Target' Trump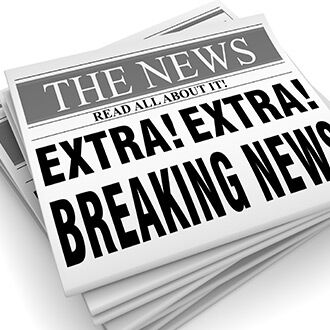 A federal judge on Thursday said "even a blind person" can see that special counsel Robert Mueller is prosecuting Paul Manafort as a way to gather evidence against President Trump.
The Washington Times reports U.S. District Judge T.S. Ellis III made the comment in an opinion released this week.
The judge rejected Manafort's argument that Mueller's tax-evasion indictment exceeded his authority and should be dismissed.
However, the judge wrote in his decision "even a blind person can see that the true target of the Special Counsel's investigation is President Trump."
He called it "distasteful" that the charges against Manafort were clearly intended to induce him to cooperate with the Special Counsel.
Corrie O'Connor