John McCain Viewed More Favorably By Arizona Democrats Than By Republicans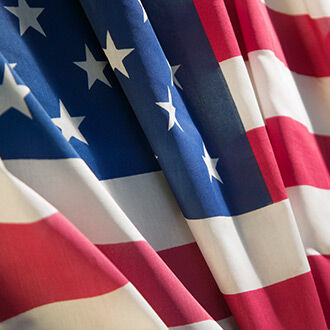 It may not be a big surprise that the latest CBS News Battleground Tracker poll found GOP Sen. John McCain gets his highest favorable rating from Arizona Democrats with 62 percent viewing him favorably.
Those in his own party give the Republican his most negative ratings with nearly 7 in 10 viewing him unfavorably.
Both McCain and his fellow Senator Jeff Flake have been vocal critics of President Trump.
Trump has been critical of McCain, particularly on the senator's vote against the Republican health care bill.
Of the third of Arizona voters who strongly approve of the job the president is doing, 79 percent have an unfavorable opinion of McCain.
Flake gets an unfavorable rating from more than half of the state's voters.
Corrie O'Connor