High School Students Take Part in Pro-Life Walkout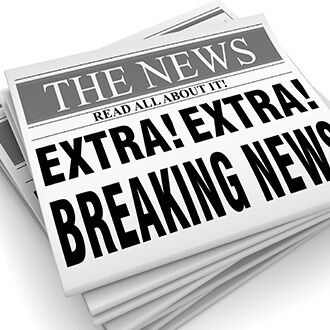 You wouldn't know it due to the lack of media coverage, but high school and college students across the country took part in a nationwide walkout Wednesday to protest abortion.
The Washington Examiner reports the walkout was first organized by pro-life students in Sacramento, California.
According to the organization's website, the walkout aimed at warning lawmakers that the "pro-life generation" will not stand for the killing of a fourth of their generation.
Students from 200 high schools and 80 colleges were also protesting taxpayer-funded abortion.
Students observed 17 minutes of silence and prayer, to represent the 10 unborn children lost to abortion during that time period.
Corrie O'Connor