Fear of Anti-Trump Violence Growing and 31% Think U.S. Civil War Likely Soon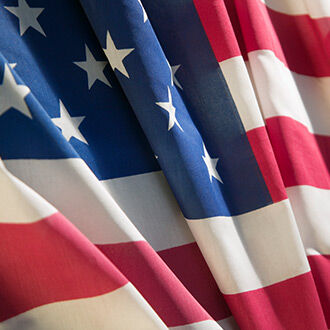 As authorities continue to investigate the scene of a shooting today at a Maryland newsroom, a new poll shows most voters fear that political violence is coming from opponents of President Trump's policies, and nearly one-in-three think a civil war is next.
According to a new Rasmussen poll, most voters across the partisan spectrum are concerned about political violence from those opposed to President Trump's policies.
Specifically, Republicans, at 59 percent, are the most likely to be Very Concerned.
Rasmussen found the level of concern is about the same among Republicans, Democrats and unaffiliated voters when it comes to the "threat of violence from those critical of the media's coverage of Trump."
Corrie O'Connor