College Girl Photo with Gun Called Controversial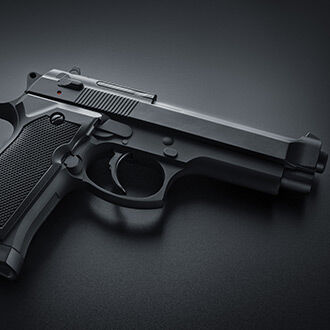 Social media is buzzing about what some are calling a "controversial photo" of a Tennessee college senior posing in a "Women for Trump" T-shirt with a handgun in her waistband.
Fox News reports Brenna Spencer received a "surprising amount of hate," after she posted the photo on Twitter with the caption "I don't take normal college graduation photos ..."
One woman alerted the police to the picture in an apparent attempt to have Spencer arrested.
Still, the student, whose Twitter profile states, "political correctness offends me," says she has no regrets.
Spencer, who is set to graduate with a communications degree, says she owns several guns and works for Turning Point, a conservative nonprofit.
Corrie O'Connor