CNN Reporter Tweets Trump in Crosshairs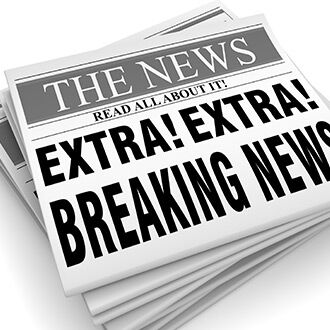 CNN political analyst Chris Cillizza is catching heat after he tweeted out an image of President Trump in crosshairs.
The tweet showed a picture of Trump behind a crosshair graphic and captioned, "Donald Trump, pointing to heavens to commemorate police officers killed in the line of duty."
Breitbart reports Cillizza later deleted the tweet when people began taking him to task and reporting him to Twitter as having encouraged an assassination attempt.
Conservatives argued the image brought to mind a map with crosshairs that Sarah Palin unveiled in 2010 which led the liberal elite to actually blame her for the assassination attempt on Gabby Giffords in Tucson.
Corrie O'Connor