Cheesecake Factory Employees Harass and Threaten Black Customer Wearing MAGA Hat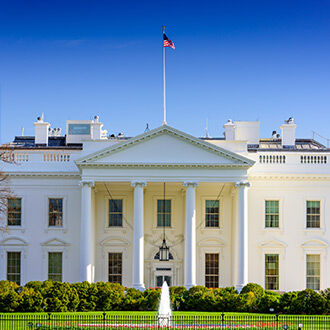 The Cheesecake Factory says it has suspended several workers involved in an incident in which a black customer was reportedly verbally abused by restaurant staff over his "Make America Great Again" cap.
CBS reports Eugenior Joseph was dining with his girlfriend's family at a Cheesecake Factory restaurant in Miami on Sunday, when his red MAGA hat was spotted by a female staff member.
She then encouraged about a dozen Cheesecake employees to surround his table, yelling insults and making threatening gestures.
A Cheesecake Factory spokesperson said those involved have been suspended and the restaurant chain has apologized to the family.
Corrie O'Connor