Army training will now focus on actual battlefield skills, not social issues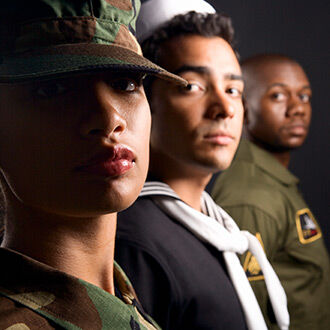 Actual fighting skills will now take precedence over dealing with a host of social issues as the Army seeks to overhaul its training regimen to hone its soldiers' battlefield skills.
The Washington Times reports a series of memos from Army leaders say they are now making optional previously mandatory training on issues like transgender transition and drug abuse.
Army leaders argue the move will relieve stress on the overburdened troop training regimen and refocus on soldiers' ability to fight in combat.
Courses on media awareness and human trafficking have also been eliminated from the mandatory training.
Corrie O'Connor