Anti-Trump Activists Try to Shut Down ICE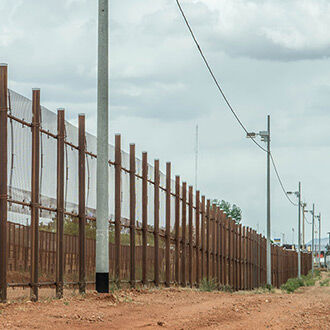 U.S. Immigration and Customs Enforcement officers barricaded an employee and visitor entrance Wednesday to prevent left-wing activists' attempts at an "occupation" of the agency's D.C. headquarters.
The Washington Examiner reports several dozen activists, most of whom are part of a group made up of and supporting illegal immigrants, had intended to enter the building to protest Trump administration immigration policies, but found officers blocking their way.
Today, federal officers arrested at least 12 people trying to shut down an ICE headquarters in Portland, Oregon.
While denied entry, protesters there have actually set up a camp close to the building.
Corrie O'Connor