25 States Move to Keep Trump Off 2020 Ballot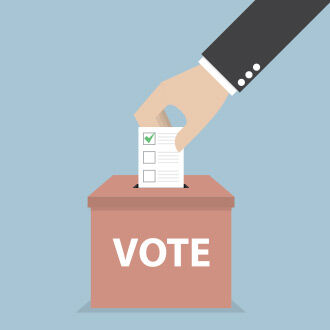 A number of states have launched their latest resistance plan to stop President Trump from being re-elected in 2020.
Axios reports at least 25 states are working to pass a law that requires presidential candidates to release their tax returns to appear on the ballot.
President Trump has refused to release his personal tax returns, so apparently the theory is a law passed to require it could block him from the ballot.
However, states are struggling to officially pass a law requiring it.
While Rhode Island and Maryland are currently working to push through such a law, California and New Jersey have already vetoed the laws.
Even if such laws get through somewhere, they may well end up in the Supreme Court, because they might not be constitutional.
Corrie O'Connor